Roadshow transportation in Boston is dedicated to providing its clients with the most reliable limo service. Our support staff is available around the clock, seven days a week, to assist with any questions or issues. They are also available to help clients with meeting details. Our support Cooperating Chauffeur staff is selected based on several criteria, including on-time performance, safety, and accounting truth.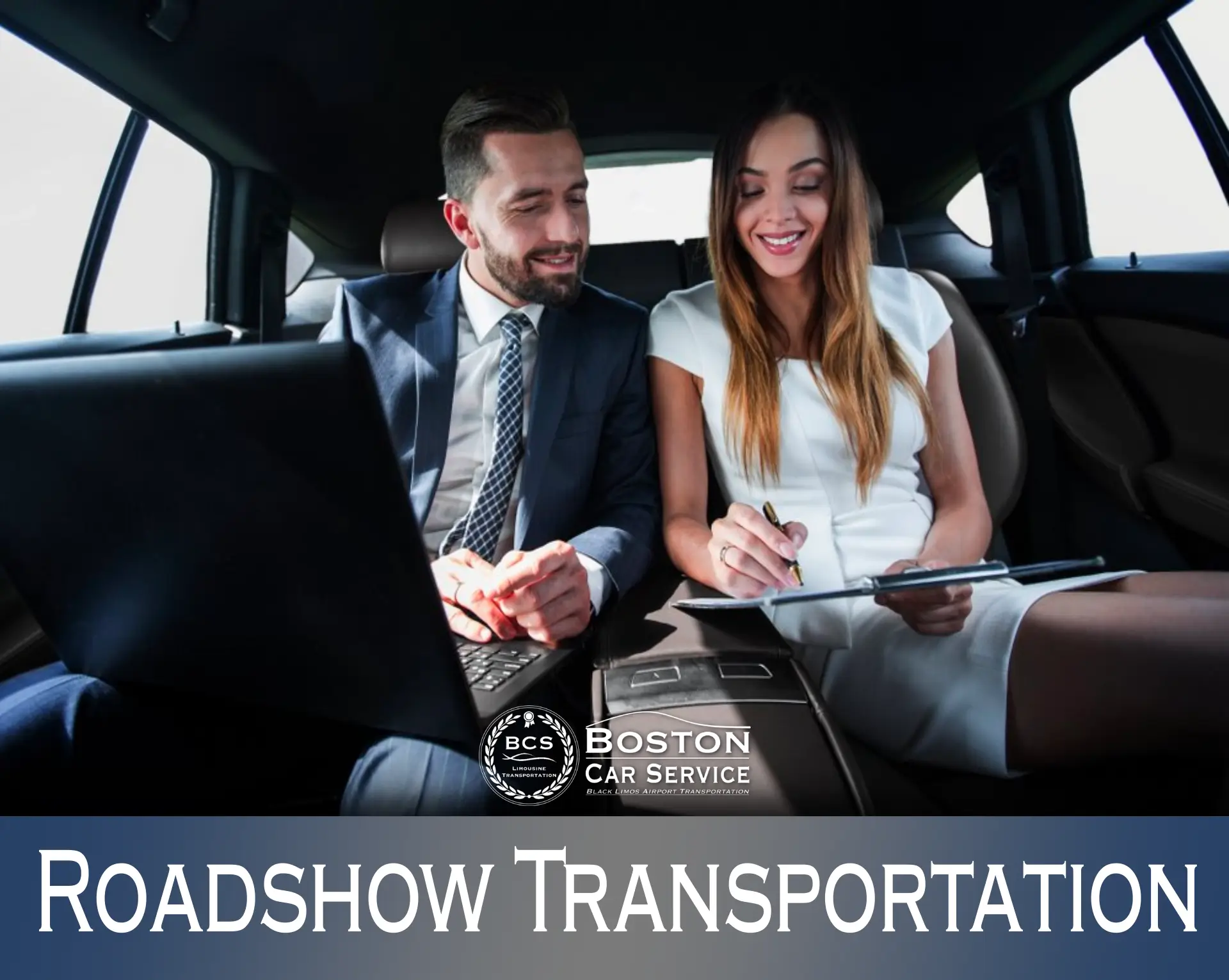 Enjoy Roadshow Transportation With Boston Car Service
If you're a member of the business world and traveling for a roadshow, a Boston car service can help you get where you need to go. These Chauffeurs can provide a luxury ride in an executive car for any event, whether you're a CEO or need to travel to a major event.
In addition to providing the right limo for your group, a Boston Limo car service also offers logistics and personalised concierge services. You can use their expertise and knowledge of the city's traffic patterns to get to your destination in the most efficient way. The chauffeurs can navigate a city filled with construction sites and road closures. With the right limo car services, you'll arrive at your destination on time to spend your time productively.
A Boston limo service may be the best option if you're on a budget. They provide luxury cars for hire, and they're also very affordable. They provide punctual service, so you'll never be late for your roadshow. Boston city car Services chauffeurs are highly responsive to their clientele and can pick them up at the perfect time.
Elegant Fleet of Black Car Services
Whether you're traveling for a roadshow, black car services can provide reliable airport transportation for your group. With a fleet of Latest limousines, their chauffeurs will offer your guests to the event venue in style and comfort. No matter where you need to go, Boston Car Service will provide you with a luxurious, comfortable, smoke-free ride.
With the flexibility of Boston roadshow limo service, road shows can be as simple or as complex as you like. You can use the company's wide selection of limousines for your roadshow. They will coordinate the best route for you. Our professional Chauffeurs are on hand 24 hours a day, seven days a week, to assist you with your needs.
Read our More Updates on: Company's Profile on Chamber of Commerce