A Boston point to point limo service is a great way to transport yourself and your guests from one place to another. Whether you need a luxury limo service for a special occasion, a wedding, or just a night on the town, a Boston point-to-point limo car service is an excellent choice. You'll be able to travel in style in a sleek, elegant limousine while being pampered by the company's attentive and experienced staff.
Boston Car Service can get you from point A to point B in style. You can choose from their luxurious fleet of limos to get to your desired destination. With their experience, they can help you get a suitable limo ride. From airport transportation to corporate traveling & Car Service for events in Boston is your best option for traveling in style.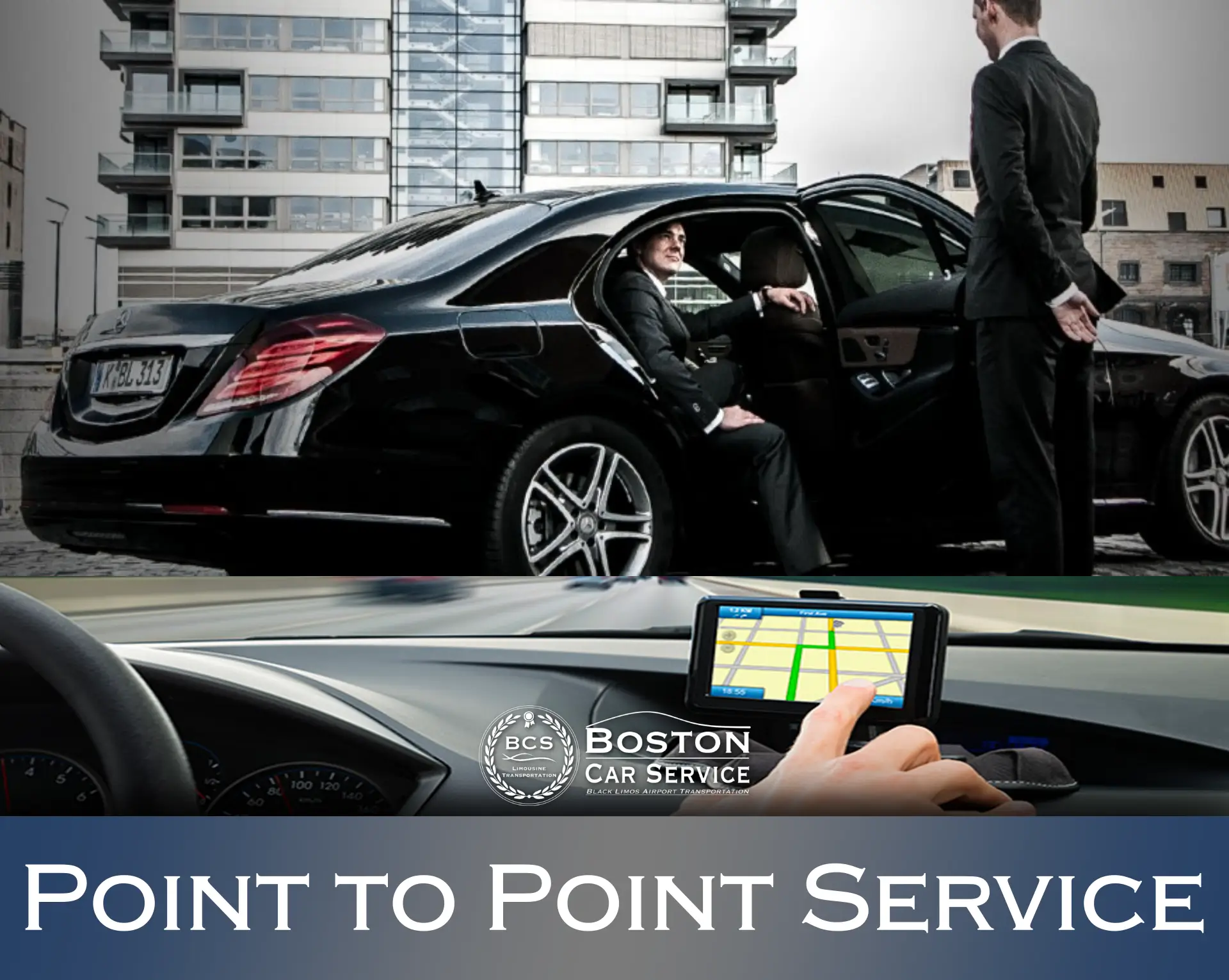 Advantages of Point to Point Limo Service
There are many advantages to hiring a Boston Limo Car Service for your point to point limo service needs. Not only will you get the latest limo, but you will also receive transfer rates and local and long-distance city car services.
Whether you need to travel to a business meeting or a wedding, Boston limo service is an excellent alternative to taxis & UBER. These limousines are incredibly comfortable, providing the ultimate comfort and convenience during your ride. You can even book a limo for a special night out, make an extravagant gift, or transfer to and from the Logan airport.
Point to Point Transportation in Boston
A point to point transportation system does not require a central hub. It's used to transport people from one location to another. These systems are often more economical, as there's no need for a hub or station. They also tend to be more convenient. This is because you can travel to different locations without waiting in line at an intersection.
Point-to-point transportation allows you to focus on your destination without worrying about your route. Plus, there are no surprises. The fees are set up ahead of time, and you won't need to worry about making any stops along the way. Door to door limo service is a great way to travel from one city to another.
Click & Book your Limo: https://bostoncarservice.us/booking/ or Call us @ (617) 245-4996