Here is some tips to travel to in Limo to Airport with Boston car Service. Limousines come in different styles and colours, so you can choose a model that suits your tastes and preferences. Depending on your needs, you can choose a stretch limousine, SUV, Hummer, or Lincoln limousine.
Book a Limo Service in advance
The first step to getting a limo is to make reservations in advance. This way, you can be sure that the vehicle is available and avoid last-minute cancellations. Make sure to give the limo service your work and cell phone numbers, so they can call you if there's a problem, if your flight is delayed, or if you change your flight. Also, give the limo service your confirmation number, so they can contact you if something happens to the driver.
Choose a Best Limo Service near me
Choose a reputable limo service that has years of experience and polite drivers. You can use Google to find more information about limousine companies and their amenities. You can also call their limo phone to find out more about your destination and how to get to your desired destination in comfort.
After you've booked your Boston limo Service, be sure to meet your driver at the airport. You can arrange a curbside pick-up if you'd prefer to meet the driver inside the terminal. A reliable limousine service will have a website or email that you can use to communicate with them. If you are a frequent traveller, you can also make it a point to book the same limo service for all your airport travel needs. This way, you won't have any surprises and may even get a discount.
Get Comfortable and Luxurious Limo Service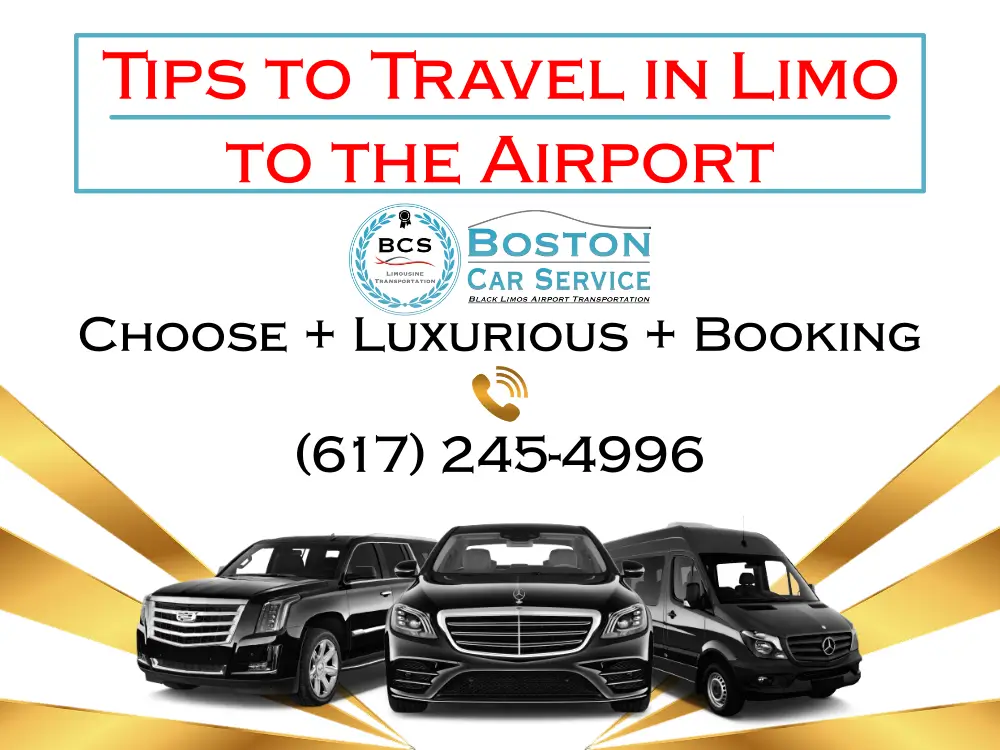 The comfort and privacy of a limo ride from the airport are a real plus. They will not only provide you with privacy but also plenty of space for you to relax, stretch, and even nap. Whether travelling with a family or an entire group, you can take advantage of the spacious limos to get to your destination in style and comfort.
When you book your limo, remember to tip the driver. It is common practice in different fields to tip someone for a job well done. However, it would be best if you never forget that tipping your limo driver is optional and not compulsory. Besides, if you're travelling with kids or a dog, make sure that the limo service offers car seats. Lastly, book early to secure the best service at the lowest price.
Hiring a limo to the airport is a trend these days. The luxury and style of the cars make them popular among travellers. In addition to these benefits, limos also offer exceptional service and dependability.
Read more about:
Read More about : https://airportlimoservice.business.site/